Issue 3 (2016)
Issue 3 (2016)
Issue Highlights: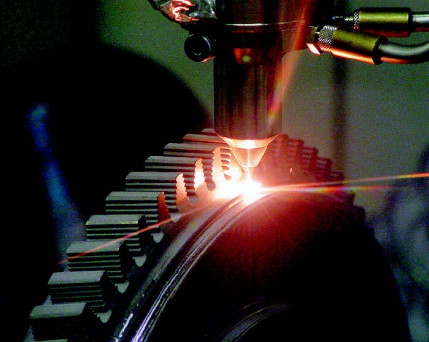 Most industrial companies and organisations are faced with the need for increased efficiency and the manufacturing optimisation of their products and services. In many instances, this can be pinned down to the need...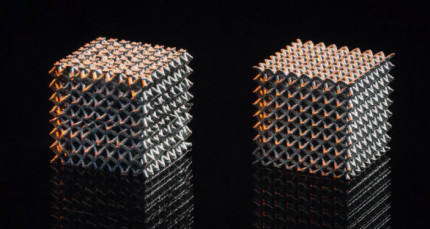 Hip and spinal joint replacement patients could soon be receiving individualised, metal 3D-printed implants, thanks to a pioneering project from an industry partnership.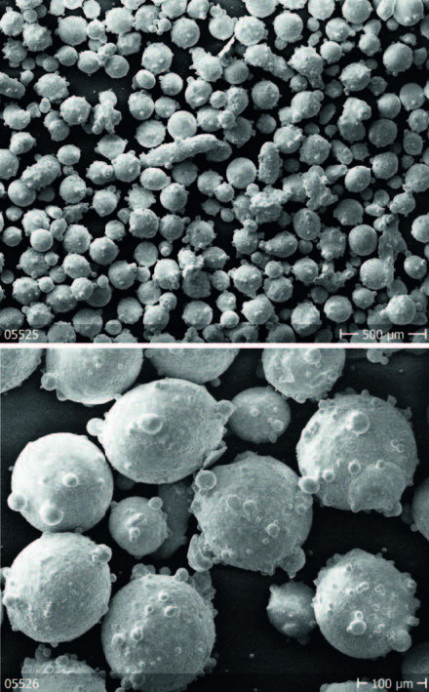 The objective of the work performed was the development of alloys for weld surfacing which have high hard material contents, exhibit the high ductility and work-hardening capacity of the austenitic manganese steel and...